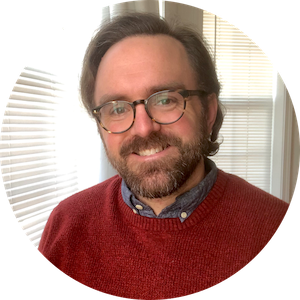 Welcome!
I am a postdoc at Cornell University, where I study the assembly and transmission of host-associated microbial communities. I am interested in understanding where your microbiota comes from in early life, how microbes are transmitted between hosts, and the ecological and evolutionary forces that shape these microbial communities as they develop into a stable and resilient ecological system.
Click around to learn more about my
research interests
, read some of my
publications
, or use one of the
R packages
that I've developed.
Research Interests
Host-Microbiome Interactions
Ecological Theory
Genome Evolution
Scientific Reproducibility
Scientific Training
Postdoctoral Associate
Cornell University - Ecology & Evolutionary Biology (Current)

Research Fellow
Boston Children's Hospital - Infectious Diseases (2020)
Harvard Medical School - Pediatrics (2020)

PhD - Microbiology & Immunology
Stanford University (2019)

MSc - Ecology & Evolutionary Biology
Kent State University (2009)

BSc - Cellular & Molecular Biology
Kent State University (2006)

---